Why Grace Label?
From the day in 1975 that Ned & Alice Grace founded the company in downtown Des Moines, IA to today in our modern facility near the airport, Grace Label has been family owned and operated. Family is integral and provides the foundation for everything we do. We are guided by the family principles of; love, respect, caring and service, and today the third-generation of the Grace family is engaged in the business.
Grace Label has evolved over the years to meet the needs of our customers and the labeling and packaging industry. From early low-color, narrow web presses to todays high-speed, high definition flexography combined with state-of-the-art digital printing, we have the right tools for any label job.
In addition to investments in our printing line-up we have added the latest in vision inspection systems. That and our documented quality process insures your label is produced to the highest standards and will meet your labeling requirements the first time.
We have continued to invest in our in-house pre-press and plate making equipment. This insures that the printed product matches your branding standards. Through the years, our success has come from our customer's success. We take a consultative approach, starting with the end goal in mind, and to deliver the right packaging solution for your product. From small business to Fortune 500 companies, we have the people, products and systems to get the job done for you.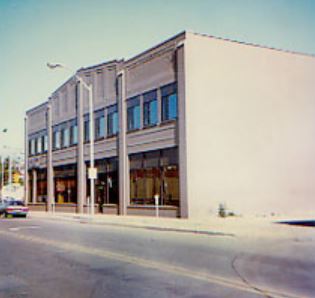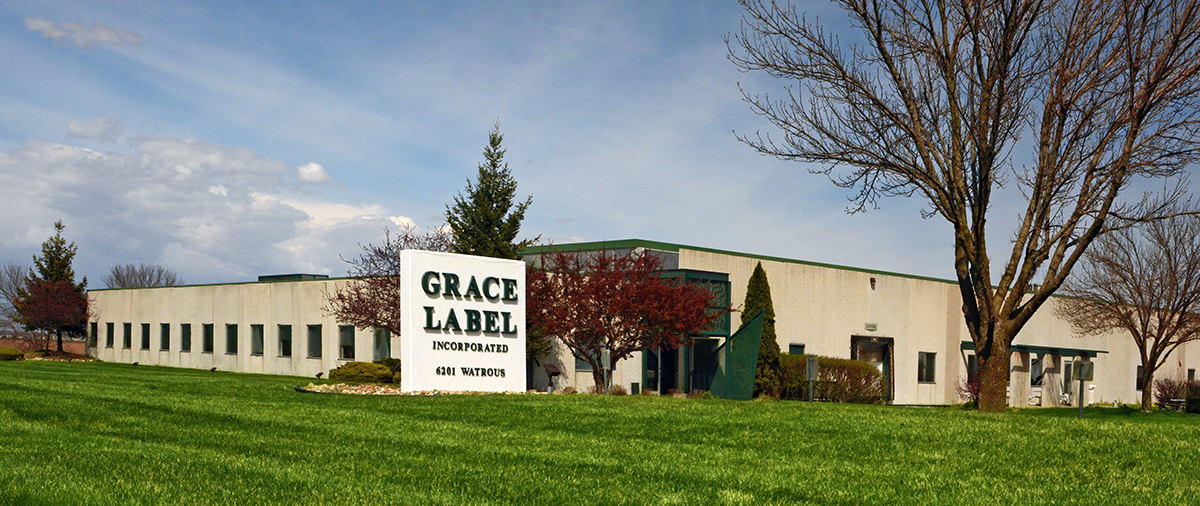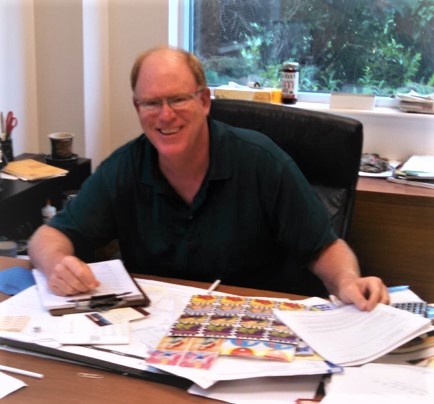 "Whether you are a customer, a supplier or an associate, you are all considered part of the Grace Label family. We hope you will consider becoming part of our family, we look forward to the opportunity!"
–Steve Grace, President
Let's Connect!
If you would like a quote on a particular product please complete the form below as thoroughly as possible. One of our representatives will contact you with pricing information in 1 – 2 business days.
Request a Quote
6201 Watrous Avenue
Des Moines, IA 50321