Flexible Packaging / Pouches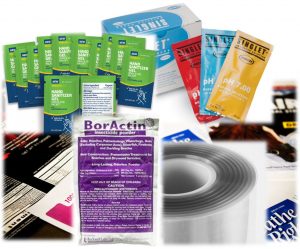 In addition to labels, Grace prints on a variety of film and paper structures that are used in flexible packaging applications. From flow-wrapped snack and bar wraps to form, fill and seal pouches, these multi-layer material constructions are changing the marketplace for consumer packaging.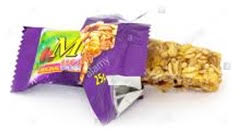 Flexible packaging allows for convenience, single and multiple use applications that are becoming more prevalent in the marketplace. Grace Label can help you in the selection of materials and design of your package. Give us a call, we can help!