Craft Beer & Spirits Labels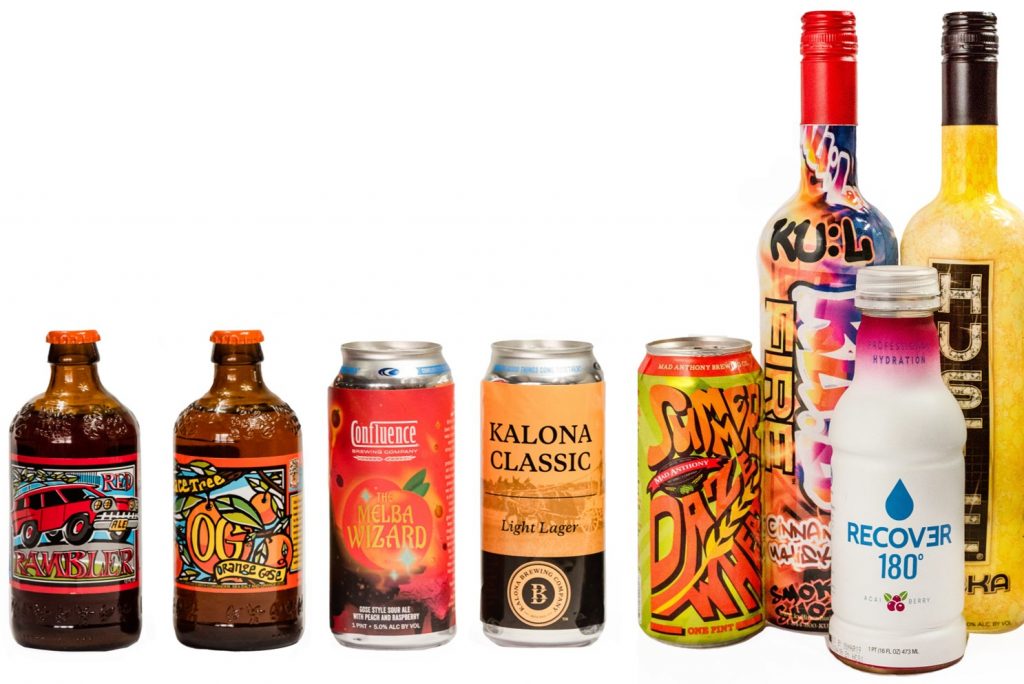 Craft Beer & Spirits Labels – From the steady growth in Craft Beer market over the last 10 years to the more recent expansion in the Craft Spirits business, labels and packaging play an integral part in the promotion and sales of these artisan crafted products.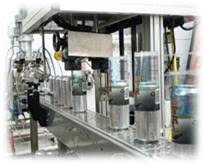 Working with you and your design team, we can produce the right look, at the right price point. Give us a call today!
It is not always economical or practical to use pre-printed cans or bottles in small-batch production. Being able to make cans and bottles look attractive and convey the brand owners messaging is where Grace Label can help. Whether it is a pressure-sensitive label, or a full body shrink sleeve, we have the products and the expertise to make your brew stand out among the rest.