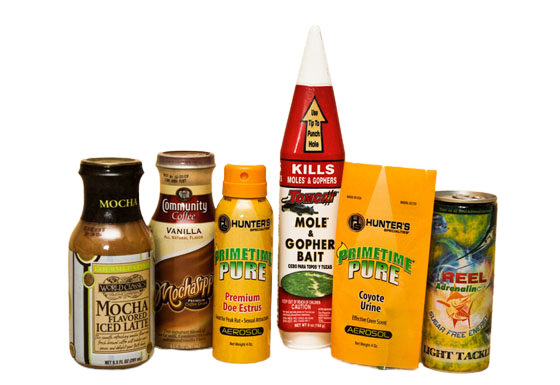 Unique or special shaped container? 360 degree graphic requirement? Need tamper evidence? Shrink sleeves can address all these issues and more!
Grace Label produces vibrant, high-color, high-quality full body shrink labels and tamper evident shrink
bands for a wide-variety of applications.

You can take advantage of one of the highest growth segments in packaging, eliminate the headache of warehousing costly, pre-printed containers and get your product to market faster with lower up-front costs utilizing full-body shrink sleeves. We offer the latest in substrates and printing processes. We can add texture and foil features that will absolutely set your product apart from the competition.
Our pre-press and graphics personnel have the knowledge and expertise to help you design the custom graphic look for your products. Let us help you create or re-energize your brand today!