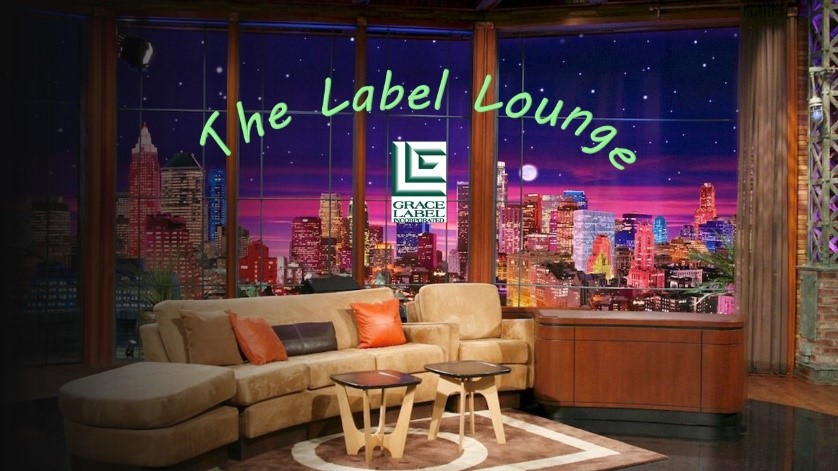 Welcome to The Label Lounge!
Grab your favorite beverage, pull up a comfy chair and join us in The Label Lounge. In The Label Lounge, you will find informative videos, interviews, and articles on what's new in labeling and packaging from thought leaders in the industry: from consumers to brand owners to labeling equipment and material suppliers as well as all the experts on the Grace Label Team.
We appreciate your feedback on the content and be sure to let us know if there is a topic that you would like to learn more about. We look forward to seeing you in The Label Lounge!